When to start looking for office space?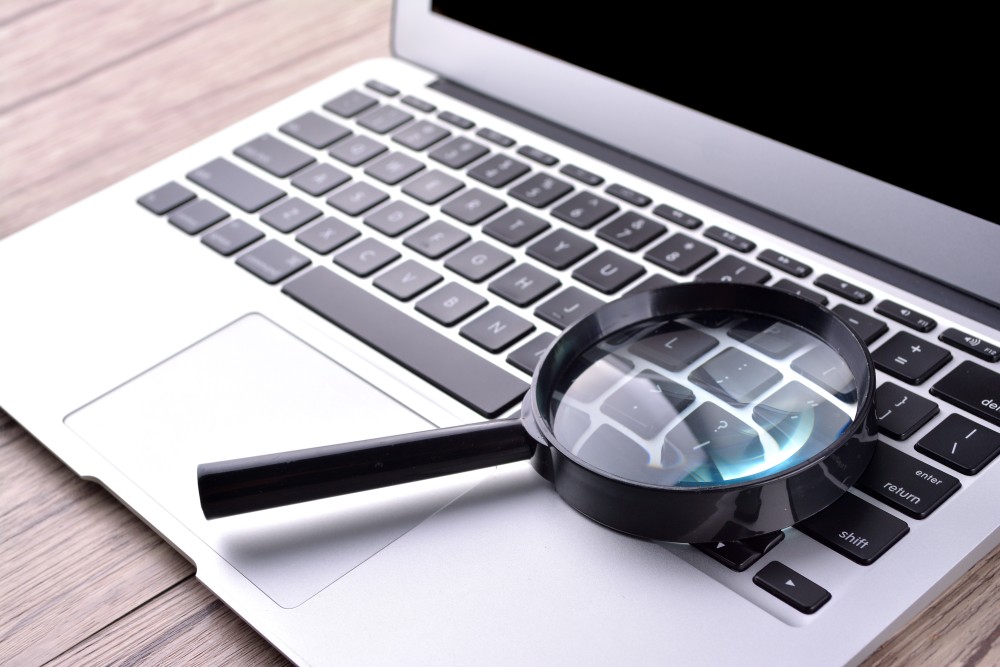 Office space search is a multi-stage process that often lasts more than half a year. Starting your search ahead of time guarantees a sufficiently wide choice and time to make the right decision.
Multi-stage process
A "routine" office space search process consists of the following stages:
Pre-selection of offers: 2 to 4 weeks
Review of selected office space: 2 to 4 weeks
Negotiations with fit-out architects and valuation of the work: 2 to 4 weeks
Contract negotiations and signing: 2 to 8 weeks
Fit-out: 2 to 3 months
A quick summary of each stage shows us that the process can last up to 6 months, therefore we recommend that our customers start searching at least 9 months before the planned move, and in the case of unusual needs, up to one year before the end of their previous contract.
Finger on the pulse
Rental agreements are often for up to 5 years, sometimes with the option of an earlier "exit" from the building. Where the agreement with the office building allows the tenant to move before the end of the lease period, it is worth looking at the market situation periodically. There may be opportunities to rent interesting office space, and early relocation may be, ultimately, financially profitable.
Holding your finger on the pulse is especially important where the tenant has certain office buildings in mind. Contacting a specialist will give the tenant the information on when the space will be vacated. This way tenants can plan the whole process of relocation to end up in the perfect place.
Sublease
In the case of sublease of office space, the process of conversion of the subleased space is much shorter and it is possible to carry it out even within 1 month. Keep in mind, however, that the number of sublease offers available on the market is limited and you may have to compromise on a number of issues (such as location or the office space itself) to get a quick office lease.
Serviced office
Renting space in serviced offices is yet another matter. In such offices, space can be leased in a very short period of time. However, you must remember that such offices are not ideal for any business and that renting larger space in such an office may not be cost effective.
Summary
Just as good planning is the foundation of your business success, a properly planned office space search guarantees finding the perfect premises. Do not wait until the very last moment and start your "reconnaissance" of the market early.