Let's start!
Let's start!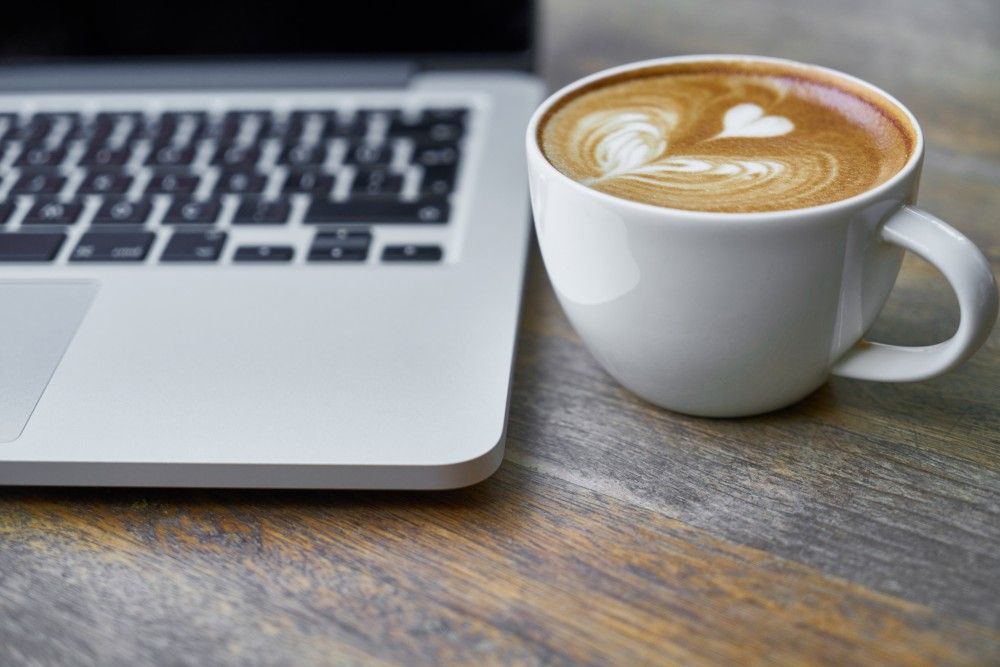 We are very pleased to present a new portal on the Polish commercial real estate market: BIURA.online.
Our mission is to create the largest database of office and retail space in Warsaw and its vicinity. We have developed a search tool that will facilitate the initial pre-selection of office buildings, and with the help of our specialists, carry out the entire relocation process.
As we liaison with most of the developers and owners of office buildings in Warsaw, our database contains practically complete information about the available space, and with the daily updates you can be sure it is always correct.
In addition, we have prepared the following sections for you:
Advice: with information to help you choose your new location, legal advice, and latest news and trends on the market.
Guide: step-by-step instructions for all relocation and office space selection processes.
Tools: for fuss-free calculation of the actual cost of renting office space or for space planning to see how much floorage is actually required.
We hope you find our portal full of useful information. Browse, find the ideal office, and contact our specialists!